Industries We Serve:
Agriculture
Oil and Gas
Chemical
Industrial
Construction
Manufacturing
Wholesale Trade
Resources
Retail
Health Care
Hospitality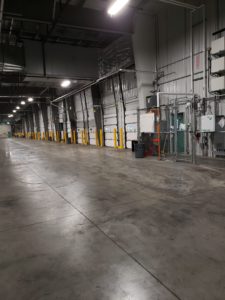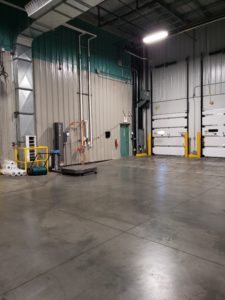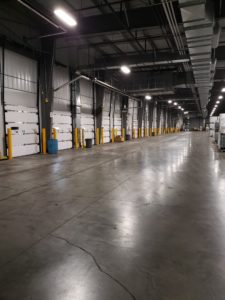 Warehousing
We offer over 1,300,000 square feet of warehouse space across Western Canada through our independent warehousing division, Acropolis Warehousing. Acropolis is Canada's largest Agrichemical Warehousing Standards Association (AWSA) certified public warehousing company.
At Acropolis, our management and staff are committed to continuous improvement.  Working in partnership with our clients, as a team, we target our service to provide:
Improved Cost Control
Greater Flexibility
Reduced Capital & Overhead
Freight Consolidation Opportunities
Efficient Order Cycles
Superior Customer Service
Accurate Inventory Control
Increased Inventory Turnover
Waste Disposal Reduction
Product Stewardship
EDI Information Exchange
Modern Facilities Designed and Constructed with:
100% Sprinkler Fire Suppression System
Independent Fire Compartments
Single Stage Fire Alarm System
Internal Concrete Containment
External Secondary Containment
Remotely Located from Sensitive Properties (ex: Hospital, Schools, etc.)
Air Exchange of 1 CFM/ft²
Monitored Electronic Security
Full Provincial Regulatory Approval

 
Efficient Operations in Compliance with:
National Fire Code of Canada
Agrichemical Warehousing Standards Association
NFPA30 Flammable & Combustible Liquids Code
Responsible Care: Distribution Codes of Practice
Canadian Emergency Planning Standard CAN/CSA Z731-M03
Supply Chain Management
At Acropolis we know that efficient, effective, Supply Chain Management, is critical in the success of our clients' organizations. Our services, from single components to completely integrated logistics systems, are designed, managed and performed to ensure clients can focus their resources on core business and improve their competitive position in the marketplace.
Transportation
Looking for LTL, Truck Load or any other transportation needs please visit Rosenau Transport Ltd.